Certainly, the new kid on the block, but by no means is it small – esports as a whole has taken the world by storm. With betting being such a fundamental part of traditional sporting events, it had always been a case when rather than if for its introduction into this emerging sport – and so much so, that betting sites not on gamstop have even taken a step into the market. But how did it all start?
The early years
As a whole the scene got started in the late nineties or early noughties, with games like CS1.6 and Starcraft, but the betting scene was all but non-existent, especially in the west. Whilst there were some options for betting, it certainly wasn't widespread nor something that could be considered overly safe. This would remain the case for over a decade, until 2015, in which a more public form of betting found its place.
A rocky start
This early form of betting came in the way of virtual cosmetic items – the popular title Counter-Strike Global Offensive introduced ingame virtual cosmetic items through an update which could be bought and sold on an ingame market for real money, adding a value to them. This was quickly used as a pseudo-betting fixture, players could deposit these cosmetic items which held a certain value and use them to bet on games – at a time where traditional betting was still all but non-existent or very obscure, this was the first step toward a real betting scene.
But it didn't come without controversy – with some early match fixing scandals and some sites that were questionable at best, the developer of the game put measures in place to ensure that this type of betting would be stopped once and for all, and the companies that ran these sites faced lawsuits.
A new era ushered in
This change would turn out to be perhaps the best thing to happen for esports betting as a whole, however, as it was the catalyst leading to what we see today. The scene was growing, more and more were non-gamers starting to watch these games, and as skin betting had shown there was a growing demand here too. Through late 2016 and early 2017 we see betting in esports really begin to emerge – events and some teams begin to find sponsors through betting sites, the big three games of League of Legends, DoTA2 and Counter-Strike continued to grow in popularity and now see millions of players per day.
A future for betting
It had been suggested that in 2016 an estimated $5.5 billion had been bet across popular titles, and that number would increase to an estimated $12.9 billion – as more and more people transition to esports from traditional sporting events, that number will continue to grow – it has already been suggested that within the next few years most esport events will be larger than all traditional sports historically, but that was an understatement as it has already been seen to be true.
Either way, it's an exciting time to be an esports fan, especially if you're one that likes to place a bet.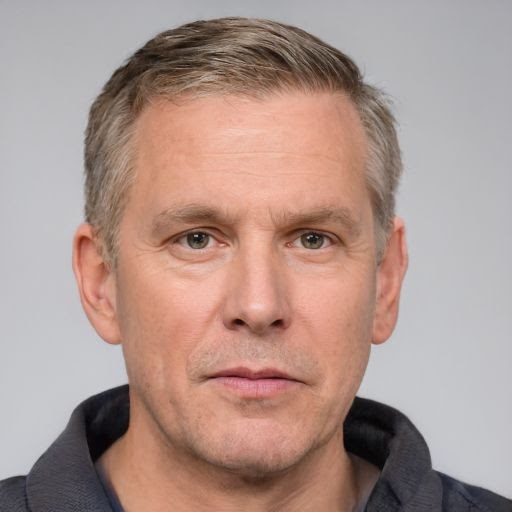 Michael Volton has been in the online gambling industry for over 20 years in both the operator and provider side and the official site. Since being scammed out of over 10K GBP from some online site, the idea to create a safe list of casinos for UK players AKA as – thebestcasinos.co.uk was born. In addition, the reviews and tips are my own and I ask that if you find a mistake you kindly let me know.
The site and the information I list are aimed to help players stay away from shady gambling sites and have a safe gambling experience. At no point if you have a history of compulsive gambling should you play online.