thebestcasinos.co.uk is your one-stop site for information on gambling in the UK. We provide a comprehensive review service to alert our readers to the best gambling options for United Kingdom, as well as which casinos to avoid.
On our pages you'll find reviews of both online and land-based casinos as well as information on the best bonus offers, payment options, game reviews, and rules and even a beginners' guide for new players. Our expert team of casino veterans has a wealth of gaming experience and we are happy to share our knowledge with our readers to ensure that you get to experience the best gaming available in the United Kingdom.
Senior Content Editor Michael Volton
Favourite Game: Blackjack
An industry veteran of 15 years, Mark specializes in classic casino games such as baccarat, blackjack, roulette, and craps. He is an expert on casino table game strategy and skills and is happy to share that knowledge on these pages.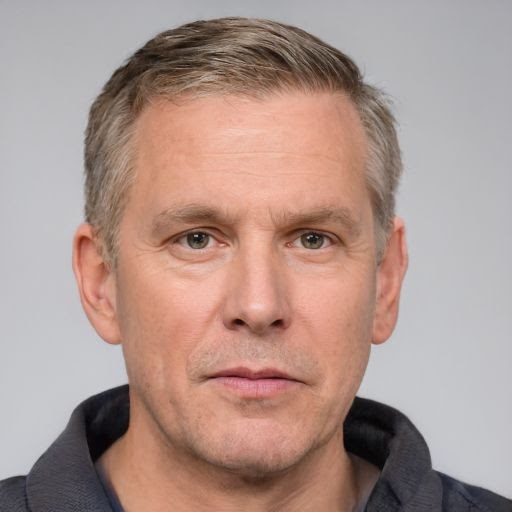 Michael Volton has been in the online gambling industry for over 20 years in both the operator and provider side and the official site. Since being scammed out of over 10K GBP from some online site, the idea to create a safe list of casinos for UK players AKA as – thebestcasinos.co.uk was born. In addition, the reviews and tips are my own and I ask that if you find a mistake you kindly let me know.
The site and the information I list are aimed to help players stay away from shady gambling sites and have a safe gambling experience. At no point if you have a history of compulsive gambling should you play online.